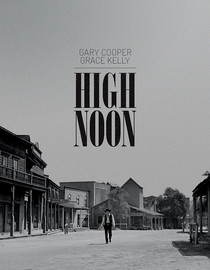 Today's best bet is a classic western called High Noon.
This movie features Gary Cooper as a small town lawman standing up against bullies even though no one else will help. It is an allegorical take on the blacklisting that was happening in Hollywood during the 1950′s.
It's politics led John Wayne to harshly criticize it. In an interview with Playboy, Wayne stated that he thought the movie was"the most un-American thing I've ever seen in my whole life."
This movie was roundly acclaimed at the time and continues to be to this day. It is one of the great American westerns. It is a must watch.
Related Posts :